RAM Upgrade Malaysia
Looking for RAM upgrade Malaysia? We, at MyComputer Repair, do RAM upgrade services for laptops, personal computers (PC) and Mac. What is the RAM upgrade? The RAM upgrade is a procedure that allows you to replace the RAM modules with bigger modules to boost the computer's performance. You can use the RAM upgrade to upgrade your PC's RAM, or build a new PC from the ground up. You can also upgrade your RAM if you want to upgrade your computer's performance, without changing the computer's memory type. If you want to upgrade your computer's RAM, send it over to us and we will get it done for you. Contact us now to get a free estimate and we are ready to assist you.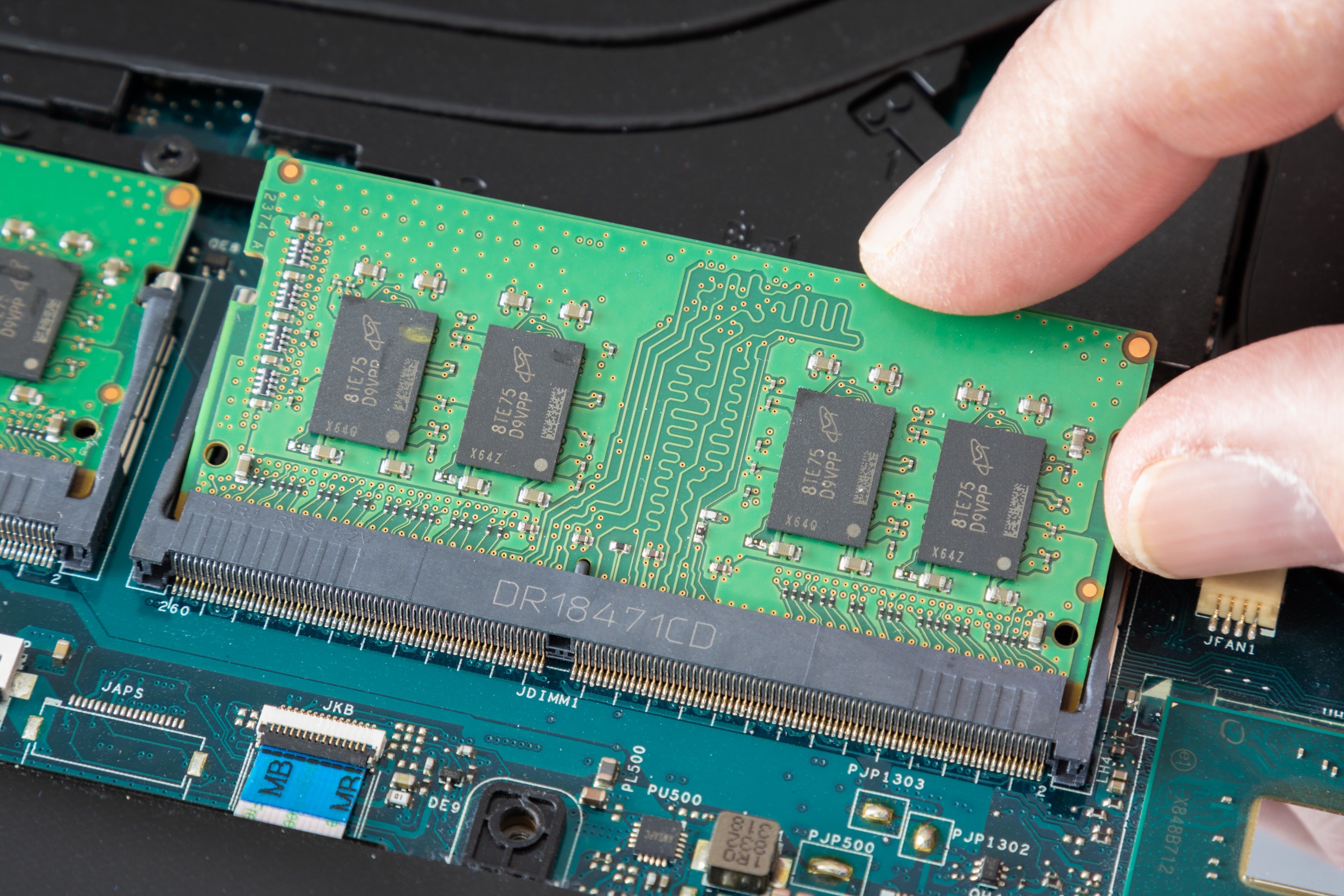 A RAM is a type of computer data storage device used in most computers. Unlike most storage devices, it doesn't hold data permanently but needs to be regularly refreshed. Without refresh, the stored data will disappear.  RAM is short for Random Access Memory, which means that the data is sent in any order and received in any order. It is used for storing programs and data that the computer is using at that moment.
When you are looking to upgrade your old RAM sticks, you have to take a few things into consideration. First is your motherboard, if you have a newer motherboard you may not have to upgrade at all. The second thing you need to think about is what you are going to use your computer for. If you are going to be doing hefty tasks, such as video editing or rendering, you are going to need to step up in your RAM.
A common computer problem is low memory, or 'not enough RAM'. This happens when programs require a lot of memory. The operating system (Windows) keeps a lot of information in RAM. If your computer is slow, check the amount of RAM.
A RAM upgrade can improve laptop performance, and it's cheaper than replacing the entire computer. In fact, it can be a good way to breathe new life into an older laptop. If you're not sure whether you need a RAM upgrade, run a hardware diagnostic test. Most laptops come with a built-in diagnostic tool, although you may need to use a bootable CD to run the program. Anyway, for a RAM upgrade, just bring it to us, MyComputer Repair and we will do all the hard work for you. Contact us now and we will be happy to assist you. You may also click on the GREEN WhatsApp button on the bottom right of the page to WhatsApp us.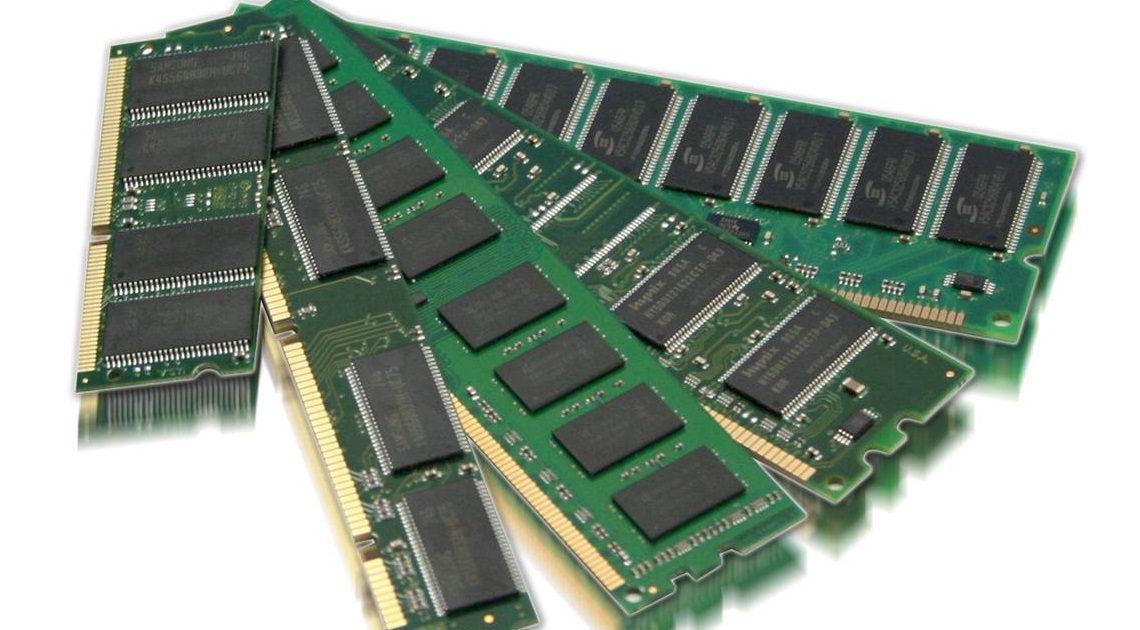 What is RAM?
Random-access memory, or RAM, is an essential component in all devices, from PCs to smartphones to game consoles. Without RAM, doing just about anything on any system would be much, much slower. On the flip side, not having enough for the application or game you're trying to run can bring things to a crawl or even prevent them from running at all.
But what is RAM exactly? In a nutshell, it's a high-speed component that temporarily stores all the information a device needs both right now and imminently. Accessing data in RAM is insanely fast, unlike hard drives that are slower but provide long-term storage.
Short Term Memory
RAM is essentially a device's short-term memory. It temporarily stores (remembers) everything currently running on a device, like all OS-specific services and any web browser, image editor, or game you're playing.
RAM prevents the CPU from digging through the device's slower storage — like a hard drive or even a solid-state drive (SSD) — every time you request a new browser tab or load a new enemy to shoot. As fast as storage is when compared to drives of years gone by, they're still far slower than RAM.
Data that resides in RAM is readable from any capable component at almost the same speed. Because it has a hard-wired connection to the device, there's no real latency in cabling or connection.
RAM doesn't remember everything forever, however. It's a "volatile" technology, meaning that once it loses power, it forgets everything. That makes it perfect for handling the multitude of high-speed tasks that your device throws at it each day.
But it's also why storage systems like hard drives and SSDs are required. Unlike RAM, they hold information when the device powers off.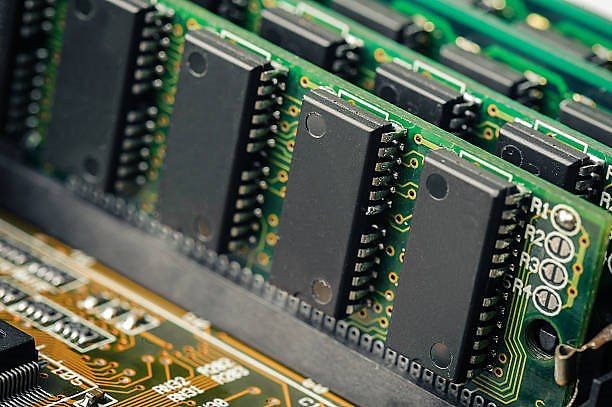 Signs of a malfunctioning RAM
Bluescreens (bluescreen of death)

Random crashes or reboots

Crashing during heavy memory use tasks, such as gaming, Photoshop etc.

Distorted graphics on your computer screen

Failure to boot (or turn on), and/or repeated long beeps

Memory errors appear on screen

Computer appears to boot, but screen remains blank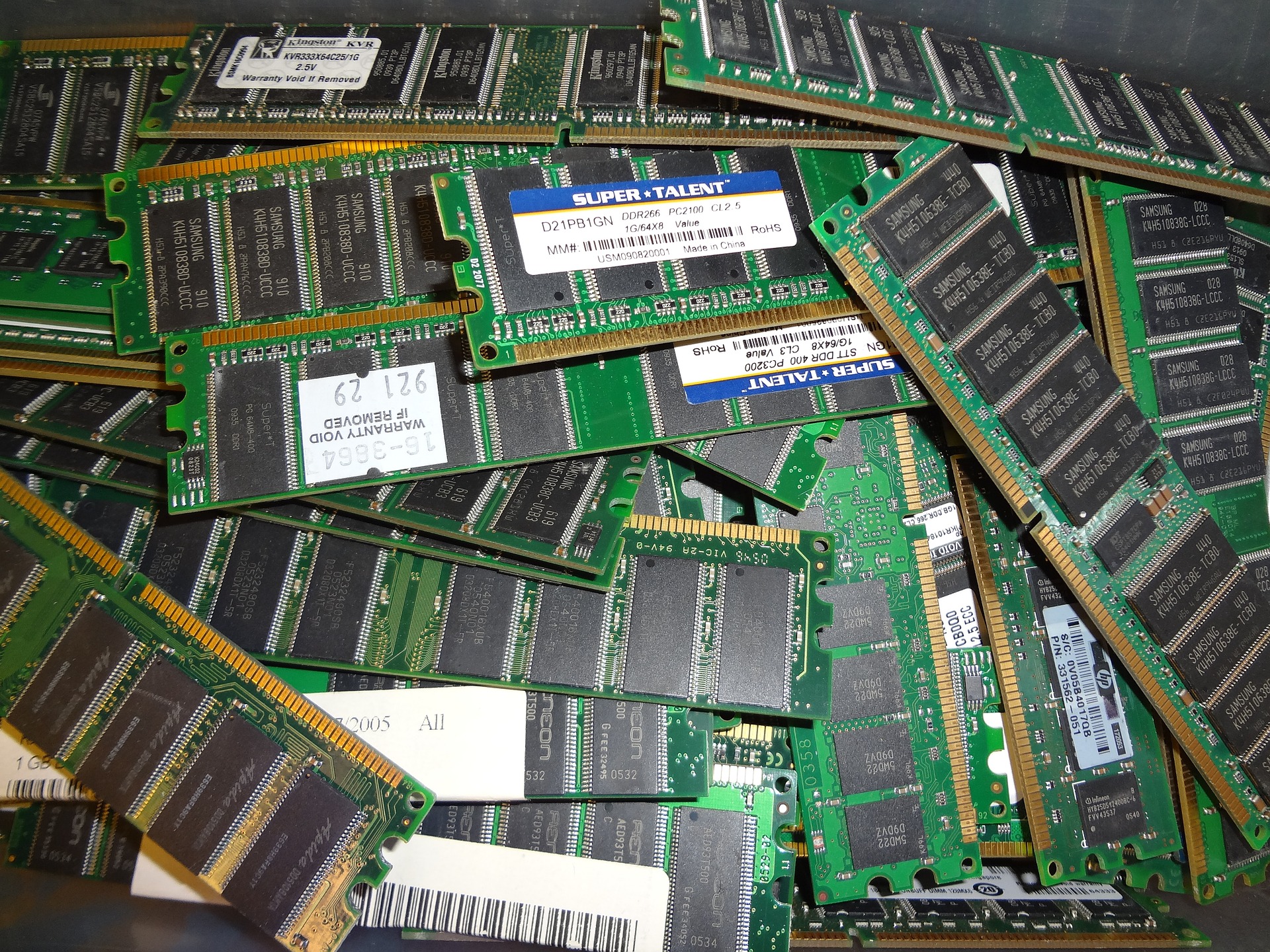 How Much RAM Do You Need?
In a nutshell, here are some simple guidelines that apply to most PC devices.
2GB:Mostly used in budget tablet designs. You'll want more in a laptop or desktop.
4GB: Typically installed in budget notebooks. This is fine for basic Windows and Chrome OS usage, but little beyond that.
8GB: Excellent for Windows and MacOS systems. It's good for entry-level gaming, too.
16GB: This is the sweet spot for desktop users. It's ideal for professional work and more demanding games.
32GB and more: For enthusiasts and purpose-built workstations only. Serious gamers, engineers, professional A/V editors, and similar types need to start here and go higher if needed.
Remember, buying more RAM than you need doesn't net you any performance benefit — it's effectively wasted money. Buy what you actually need, and spend the remaining budget on more important components like the CPU or graphics card.
Satisfactory Repair Services
MyComputer Repair is a specialist when it comes to repairing computers because we have successfully repaired many computer, laptop, and phones throughout the years. There is no computer malfunction problems that we can't solve.
Efficient Repair Services
We have solved and repaired many computer problems and returned them to the customers within the promised timeframe. We are proud to say that we are never late in delivering repaired computers, laptops and phones back to the clients.
Affordable Repair Services
Our charges for computer repair services have been affordable and that has kept customers coming back to us for more computer repair services because they know that we are honest and we do not simply charge unjustified exorbitant rates. Our customers are very satisfied and happy with our computer repair charges.
Qualified and Professional Technicians
Our technicians are qualified and well trained to do computer repair jobs. They have gone through rigorous training before they are officially hired by us. Hence, you can be assured that your computers, laptops and electronic devices such as phones that need repair are in good capable hands. We will get your device repaired, don't worry!
Trusted and Honest Technicians
The technicians at MyComputer Repair are honest workers who do repair jobs with dedication and professionalism. Do not worry that your data will be stolen or copied because we have a very stringent hiring process and a very tight CCTV security camera area where the technicians operate. Furthermore, these technicians have a very good track record and they have been with us for years since the company was established.
Good Track Record
MyComputer Repair is an established computer repair company with good track record throughout the 5 years in Kuala Lumpur and Petaling Jaya. We have served many customers with dedication, responsibility and professionalism. Many customers in the Klang Valley have also become our repeat customers and they have come back to us with their faulty computers for us to repair. With our good track record, you can be confident that we can repair your computers.
FAQ
Frequently Asked Questions(FAQ)
How do I request for a technician?
You can call or Whatsapp us at +60193599420 to request for a quote. Alternatively, you can also fill up our contact form on the website. Fill up your name, email, contact number and state your laptop, computer or phone problem. Then we will give you a quote. You can then decide whether to hire our service.
What kinds of repair services do you do?
We do a wide range of computer repair services ranging from laptop and desktop computer repair services to Apple Macbook repair and even phone repair services as well. We fix hardware problems, software problems, remove viruses and malware, do data recovery, do hardware and software installation services, do computer performance upgrade services, fix networking issues and lots more. Just send your devices to us and we can fix them!
How long will you take to fix my computer?
The duration to fix the computer depends on the severity of the problem and we need to assess and diagnose the problem of your device before we can advise how long it will take for us to repair it. It also depends on the number of devices in hand that we have to repair for other clients, hence we can only advise you the timeframe for certain after you have contacted us via call or WhatsApp and after we have assessed the problem of your device.