Screen Replacement Malaysia
Are you looking for screen replacement Malaysia? We, at MyComputer Repair, do screen replacement services in Kuala Lumpur(KL), Petaling Jaya(PJ), Selangor, Malaysia for cracked and damaged screens for laptops, iPads and phones. We replace LED and LCD laptop monitors for customers. For computer repair in Malaysia, just count on us to get your computer repaired quickly and satisfactorily.
What Is Screen Replacement?
Screen replacement is considered to be one of the most common laptop repair procedures. This is mainly because the screen is what the user directly interacts with on a laptop. All of the laptop's other components are housed inside the screen's frame. This means that a broken screen can make using a laptop especially frustrating. The screen is one of the most delicate parts of your laptop. It's made up of several layers of thin glass that can be easily broken, scratched, or cracked. So, it's certainly not a surprise that people are searching for "screen replacement" in their search engine. To get your laptop back to its best, replacing the screen is the first step. Luckily, laptop screen replacement is one of the easier laptop repair procedures and can be completed by most computer repair technicians in under an hour.
What Is The Difference Between LCD and LED Screens?
LCD
LCD stands for 'liquid crystal display'. It means that the active part of the monitor is a layer of liquid held between two pieces of polarized glass. A light from behind the liquid shines through the glass and illuminates the crystals.
LED
LED stands for 'light-emitting diode'. LEDs are used as a light source in home light bulbs, traffic lights, smartphone and laptop screens and, of course, monitors. LEDs producing infrared light have been in your remote controls for decades. The time display on your clock radio? Yup, those are LEDs as well. In monitors, LEDs are the backlight used to illuminate the liquid crystal display.
When talking about monitors, LCDs are usually the monitors that are backlit by fluorescent lamps, while LED monitors are backlit by LEDs. All LED monitors use liquid crystal displays, but not all liquid crystal displays are lit by LEDs. 'LCD monitors' will refer to a monitor with a fluorescent backlight.
We are very good at fixing cracked and broken laptop screens. Just send your laptop in and we will replace the screen for you. Call or whatsapp us today at 019-3599420 to get a free quote! We will be happy to assist you.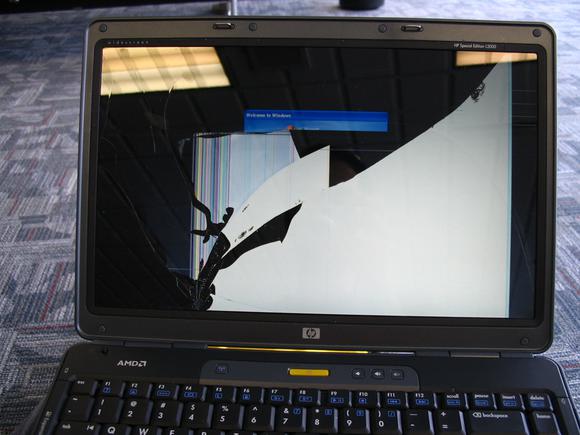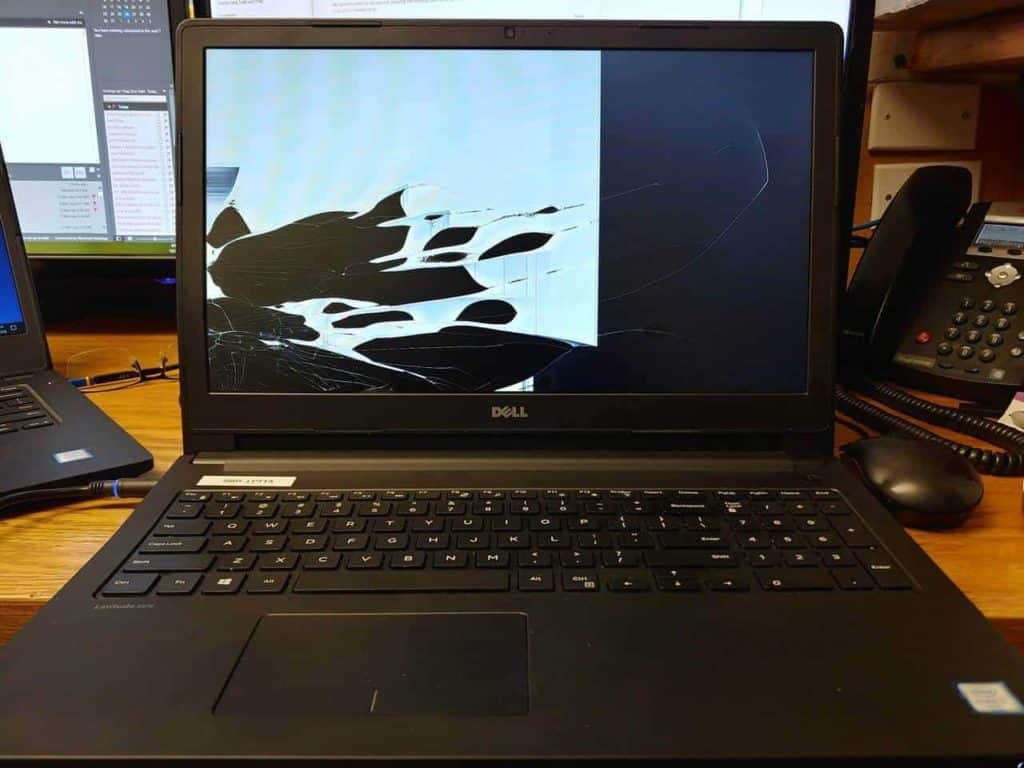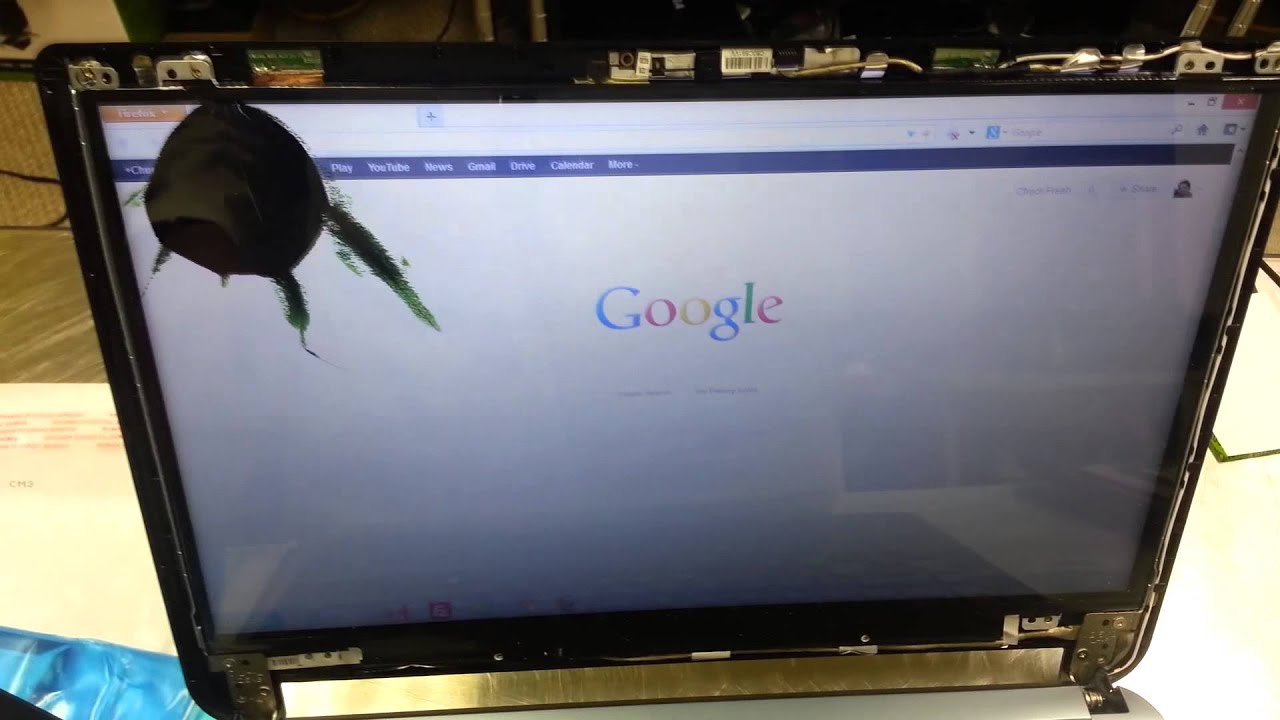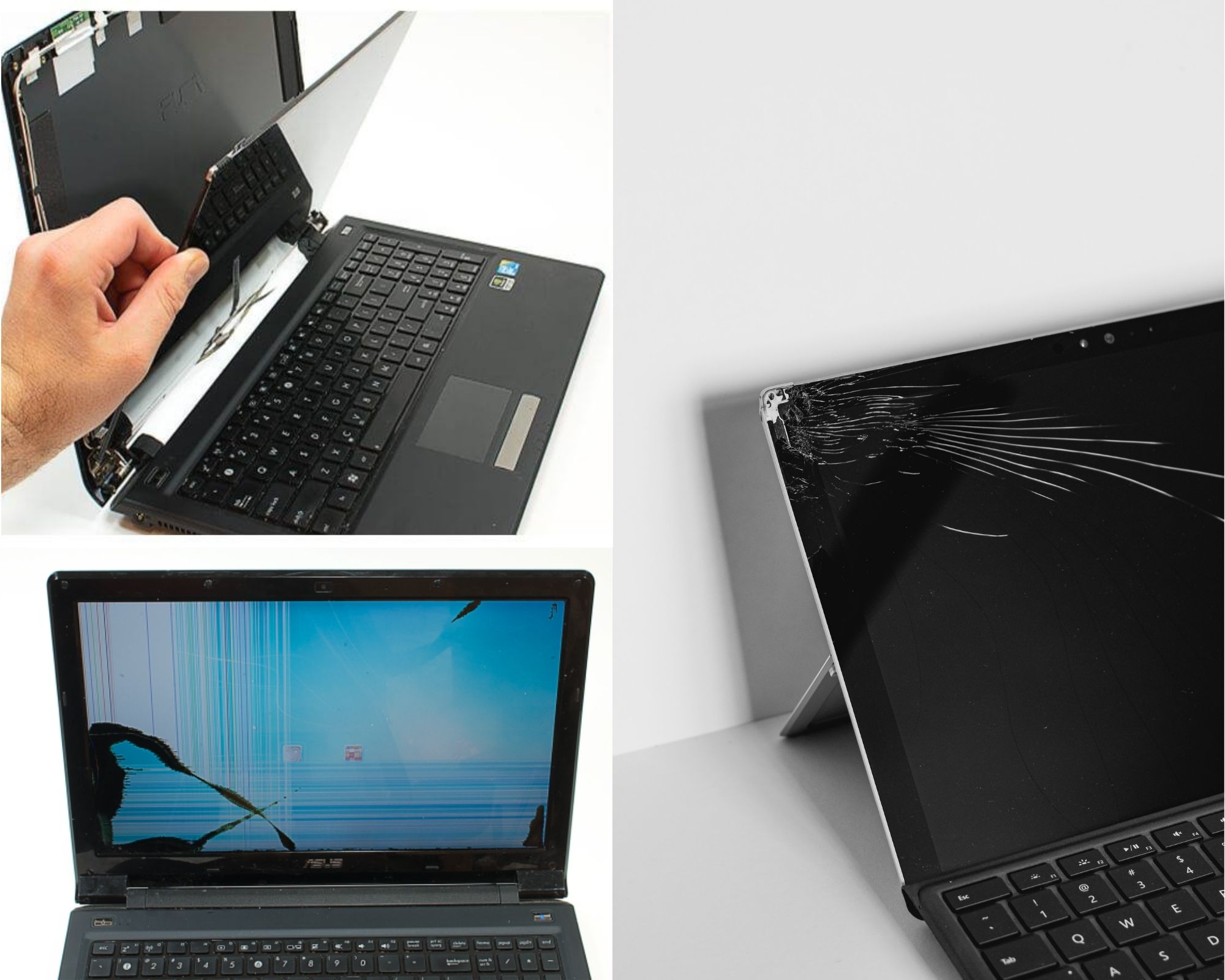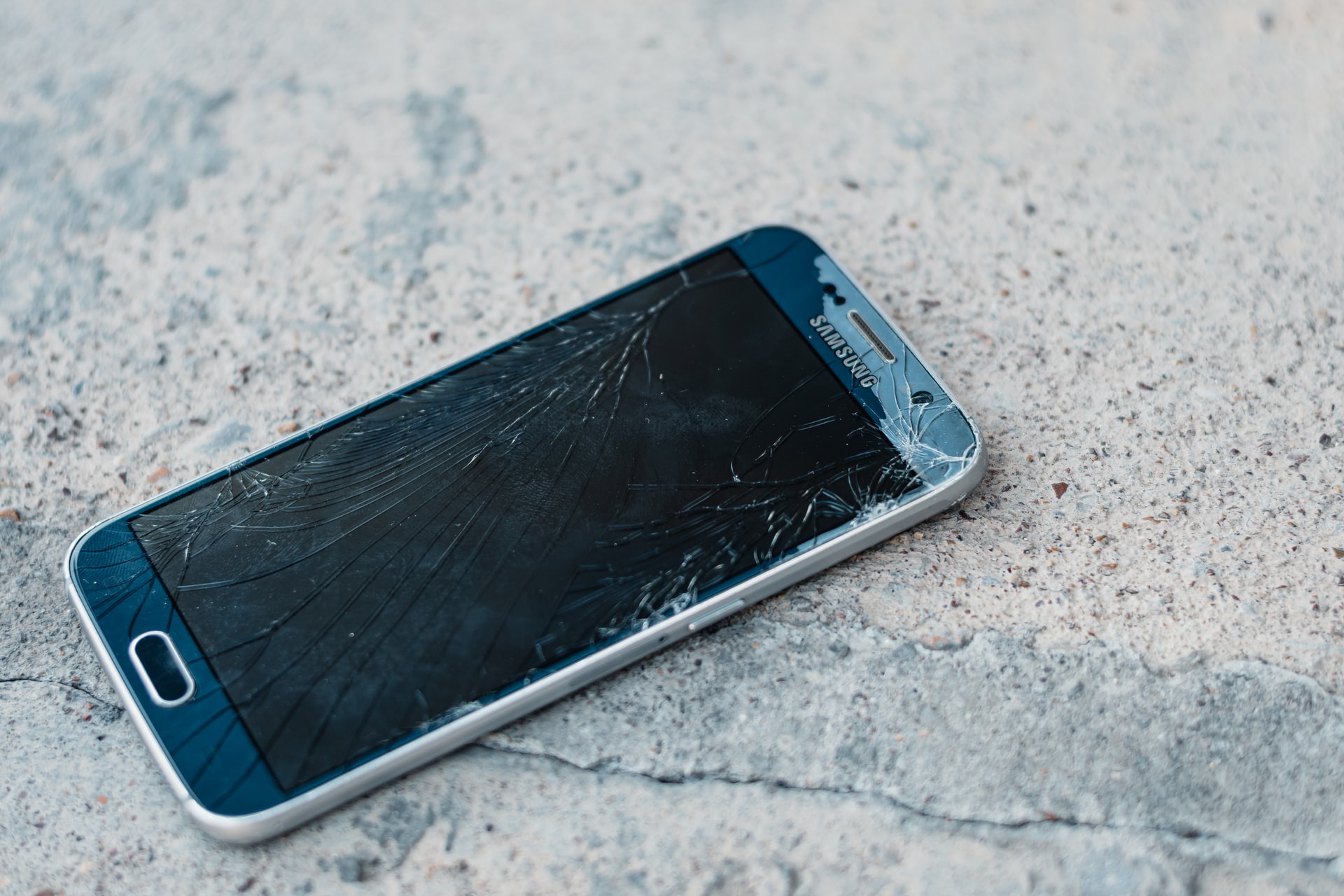 Satisfactory Repair Services
MyComputer Repair is a specialist when it comes to repairing computers because we have successfully repaired many computer, laptop, and phones throughout the years. There is no computer malfunction problems that we can't solve.
Efficient Repair Services
We have solved and repaired many computer problems and returned them to the customers within the promised timeframe. We are proud to say that we are never late in delivering repaired computers, laptops and phones back to the clients.
Affordable Repair Services
Our charges for computer repair services have been affordable and that has kept customers coming back to us for more computer repair services because they know that we are honest and we do not simply charge unjustified exorbitant rates. Our customers are very satisfied and happy with our computer repair charges.
Qualified and Professional Technicians
Our technicians are qualified and well trained to do computer repair jobs. They have gone through rigorous training before they are officially hired by us. Hence, you can be assured that your computers, laptops and electronic devices such as phones that need repair are in good capable hands. We will get your device repaired, don't worry!
Trusted and Honest Technicians
The technicians at MyComputer Repair are honest workers who do repair jobs with dedication and professionalism. Do not worry that your data will be stolen or copied because we have a very stringent hiring process and a very tight CCTV security camera area where the technicians operate. Furthermore, these technicians have a very good track record and they have been with us for years since the company was established.
Good Track Record
MyComputer Repair is an established computer repair company with good track record throughout the 5 years in Kuala Lumpur and Petaling Jaya. We have served many customers with dedication, responsibility and professionalism. Many customers in the Klang Valley have also become our repeat customers and they have come back to us with their faulty computers for us to repair. With our good track record, you can be confident that we can repair your computers.
FAQ
Frequently Asked Questions(FAQ)
How do I request for a technician?
You can call or Whatsapp us at +60193599420 to request for a quote. Alternatively, you can also fill up our contact form on the website. Fill up your name, email, contact number and state your laptop, computer or phone problem. Then we will give you a quote. You can then decide whether to hire our service.
What kinds of repair services do you do?
We do a wide range of computer repair services ranging from laptop and desktop computer repair services to Apple Macbook repair and even phone repair services as well. We fix hardware problems, software problems, remove viruses and malware, do data recovery, do hardware and software installation services, do computer performance upgrade services, fix networking issues and lots more. Just send your devices to us and we can fix them!
How long will you take to fix my computer?
The duration to fix the computer depends on the severity of the problem and we need to assess and diagnose the problem of your device before we can advise how long it will take for us to repair it. It also depends on the number of devices in hand that we have to repair for other clients, hence we can only advise you the timeframe for certain after you have contacted us via call or WhatsApp and after we have assessed the problem of your device.